I Recommend This
0
Recommended
It's raining colored squares, blue, green and orange!
Collect the coloured squares that will not serve you and stack the squares of same colors to generate bonus and improve your score while taking care to avoid the penalty. But watch the clock is ticking and recover some colored squares you will not favorable.
SqUARe-X is a puzzle game combining skill and strategy. Sympathetic to the original and addictive gameplay, SqUARe-X will take you from the good time.
Try it, you will understand
Follow us
Facebook : https://www.facebook.com/SquareXTheGame
Twitter : https://twitter.com/SqUAReXTheGame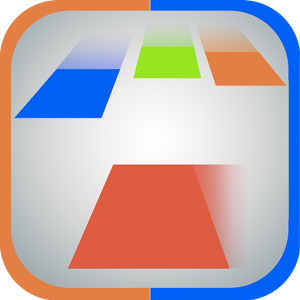 Categories:
Best Game Apps, Games
Supported Devices:
Android, IPhone/Ipad