Organisers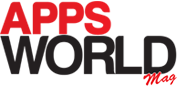 Apps World Mag is the one-stop magazine that's all about apps and stays current by filtering out the clutter from all the existing information around and brings readers all the news on only the best apps, right at their fingertips on their favourite smart devices.
Advisory Board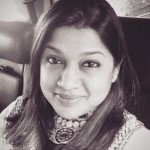 Shakthi Girish
Editor, Galatta Cinema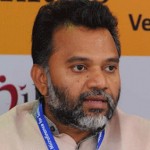 Nagaraja Prakasam
Angel Investor, Mentor, Fund Advisor and Mentor in Residence - IIMB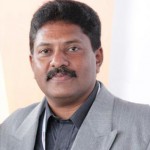 Sivarajah
Founder Director at Nativelead Foundation & JMD, Winways Systems Private Limited
Jury Members - Awards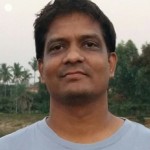 Girish Ramachandra
Founder & CEO at Shopalyst
Jury Members - Student App Fest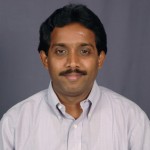 R. Pandiyen
Founder Director Trilok Capital Advisors Pvt. Ltd.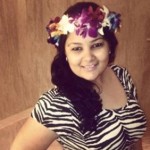 Reema Takkar
Director - Operations, Brand Avatar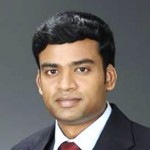 Ponarul A.P.
Enterprising Biotechnocrat
Jury Members - Entrepreneur zone
Organizing Committee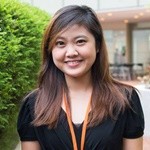 Sue Yuin
Singapore Sales, Dot Com Infoway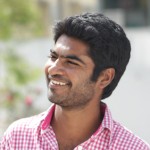 Stephen Andrews
Business Development - Sponsorship, GMASA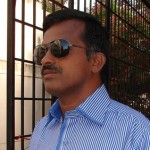 Senthil Nayagam
Program Coordinator, GMASA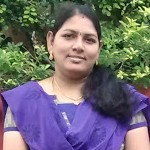 Mangalam
Program Coordinator, GMASA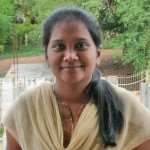 Mercy
Speaker Coordinator, GMASA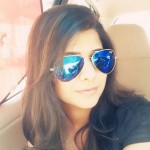 Malini
Business Development - Exhibition, GMASA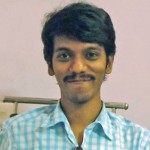 Raja
Head - Registrations, GMASA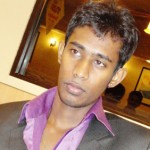 Gnanasampath
Strategic Relationships, GMASA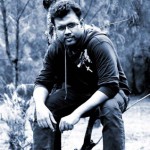 Al Arafat
Program Coordinator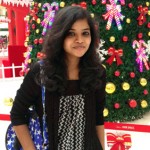 Suganya
Awards Coordinator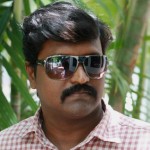 Host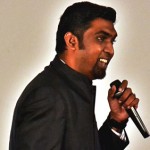 Ameen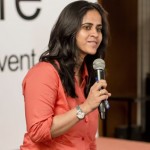 Sanobar Sultana