I Recommend This
1
Recommended
Russia. Economic crisis. Welcome to the world of heartache and disappointments, where every step you take brings another trouble. Join Sadlinky in its attempts to find a way out of this dark city. Help our hero to step as long as possible to get out of your apathetic world.
• Avoid stopping Sadlinky
• Destroy hateful enemies
• Tilt the "world" to Sadlinky able to bridge the gap or accelerate
• Watch out for obstacles
• Attention! No coins and bonuses, only heartache and regret unhappy Sadlinky.
Control:
– Tilt your device to start Sadlinky
– Do nothing and the Sadlinky will walk itself
– Tilt your device when Sadlinky does not pass (blackout), make one long step
– Throw objects from the path (touch)
– Destroy your enemies (touch)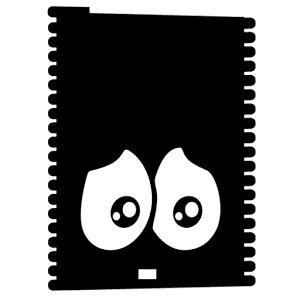 Categories:
Best Game Apps, Games
Supported Devices:
Android, IPhone/Ipad