I Recommend This
3
Recommended
PayQwick App is the application which is developed by our team for one our valuable client, The application is based on the e-Banking system just like a clone of PayPal.
We have developed 2 separate applications for this 1 for merchant and second for consumer.
Here consumer can buy product/ deposit fund on his account / transfer fund to friend/ merchant or to anyone who is registered or UN register on PayQwick app.
And In Merchant app there merchant can see his list of products, list of purchased product his product selling analytics (graphs). He can add more products to sale. Etc.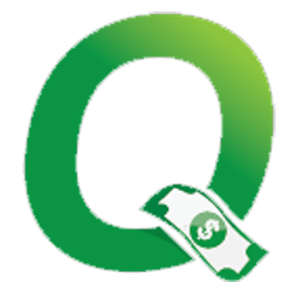 Categories:
Shopping
Supported Devices:
Android
Links: