I Recommend This
1
Recommended
This is a TEXT-BASED strategy.
Choose your House: TUDOR, HABSBURG, CAPETIAN, VALOIS, PLANTAGENET, BONAPARTE, STUART.
You have to rule your House, fight with other houses to win the throne of Europe.
Build squads of medieval warriors and attack your opponents in a proper time.
Write your feedback to make the game better.
Thanks in advance!
COMING SOON:
Spies
Aliances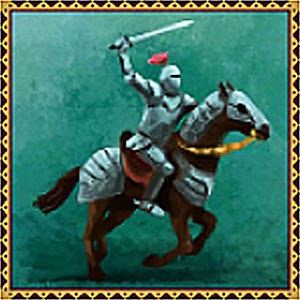 Categories:
Best Game Apps
Supported Devices:
Android
Links: