I Recommend This
11521
Recommended
Welcome to the Jet Airways Mobile app for Android!
Here's our mobile app for Android that will make your planning and travel convenient, simple and smart. Now book tickets, check-in for your flight, view flight status, manage your JetPrivilege account, avail special offers and do a whole lot more. This safe and secure travel tool helps you plan and stay connected with your travel plans anytime, anywhere.
Features:
1. Book Flights – Pay securely using your credit card. Also, save your booked itinerary for instant access later
2. Check-in – Select your preferred seat and avail an eBoarding Pass on your email address
3. JetPrivilege Loyalty Programme – Enrol or Access your JetPrivilege Account on the go
4. Flight Status – Check real-time flights status by searching with your flight number, airport or route
5. Flight Status Notification – Register for your flight status and get notified on any updates
6. Get updates on the latest News and Special Offers
7. Feedback – View our contact details and share your experience on our services.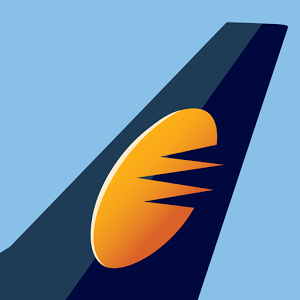 Categories:
Transportation
Supported Devices:
Android
Links: