I Recommend This
1
Recommended
Need to relax?
Inner Citadel is an app that shows you how to achieve a state of calm and helps you turn it into a habit …
**As featured by Apple in 'Best New Apps':
In just a few minutes you can dramatically improve your well being, focus, calm, energy levels and emerge feeling refreshed through focused relaxation.
Want to feel better? Install and open the app now … and start building your Inner Citadel …
Why it works?
—
Mindfulness is the intentional, accepting and non-judgmental focus of your attention on the emotions, thoughts and sensations occurring in the present moment. It has been scientifically proven to decrease stress and increase well being.
Too often, people find themselves tired and burnt out. One of the best ways to manage and reduce stress is through daily focused relaxation.
Features
—


• 10 relaxation soundtracks

• Weekly / Monthly Progress graphs
• 'Nirvana Score' a metric to record the quality of each relaxation session.

• A reminder system, set by the user, to create a relaxation habit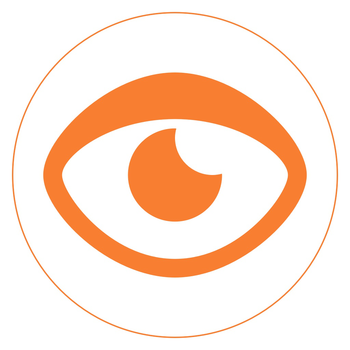 Categories:
Lifestyle
Supported Devices:
IPhone/Ipad
Links: