I Recommend This
25681
Recommended
"Finding the relevant products and sellers is as quick and easy on IndiaMART as playing your Aaram Ki tune"
– Irrfan Khan, Actor
IndiaMART App -Gives you access to India's largest online marketplace for businesses, connecting you with millions of buyers and suppliers on a single common platform. The App helps you find the right business partner from around 1.8 million suppliers and 10 million buyers from over 200 countries, helping you grow your business, even when on the move.
Buyers could easily fulfill their requirements by searching for relevant suppliers, comparing prices, sending enquiries, posting requirements, etc., anytime and anywhere, by using a smart and intuitive, yet simple interface. The App also supports exclusive features for individual seller accounts, as well as detailed product listing view as per categories and sub-categories, thus facilitating on-the-go-business for them.
Key Features:
# Stay connected with business partners on the move.
# Get instant updates from Buyers & Suppliers.
# Search for Indian suppliers, place business enquiry and generate business leads from anywhere, anytime.
# View the product range & complete website of registered suppliers.
# Search within your area with the help of Geo-location.
# Review & respond to business enquiries even on tours.
# Purchase Buy Leads from your mobile phone.
# Communicate with your stakeholders even on the move.
About IndiaMART.com
IndiaMART is India's largest online marketplace connecting buyers and suppliers. Founded in 1996, the company's mission is 'to make doing business, easy'. The company offers platform & tools to over two million suppliers to generate business leads from over 10 million buyers, who use the platform to find reliable & competitive suppliers and search from over 40 million products. The company has over 2600 employees located across 40+ offices in the country. Its existing investors include Intel Capital and Bennett, Coleman & Co. Ltd.
IndiaMART has won numerous awards and significant nominations over the years, which include coveted Manthan Award, Red Herring Award and Emerging India Award among others. The company has also been widely covered by media for its pioneering role in promoting SME business in the country.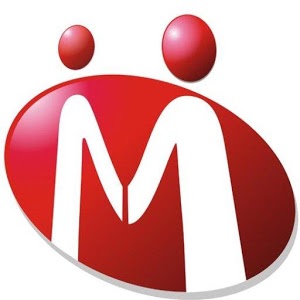 Categories:
Business
Supported Devices:
Android
Links: