I Recommend This
17511
Recommended
Unlockar is a lock screen app that turns your boring lock screen into a source of unlimited entertainment, and rewards you every time you unlock your phone.
Source of Entertainment:
You can subscribe to various channels and get exciting content directly on your phone's lock screen, totally free of cost. Content offered on these channels is updated on daily basis and is from various facets including Local Deals, Discounts, Best Offers, Jokes, Beautiful Places, Wallpapers, Quotes, Astrology, Facts, Puzzles, Quizzes, News, Scores, Weather Updates, Astrology, Sample and Freebies, Tickets and Coupons, Movie Trailers, Movie Reviews, Technology Updates, Art, Sports Achievements and Rankings, Fashion, Bollywood, Hollywood, History, Health and Fitness, Lifestyle and Trends, Advertisement, Commercials, etc.
Reward Points (uCoins):
Every time you unlock your phone, you are rewarded with uCoins which can be used for
1. bidding at auctions (www.unlockar.com/available_auctions) where you can win
a. Flat value coupons/vouchers that can be used for prepaid recharges, postpaid bill payments
b. Flat value coupons/vouchers that can be used for DTH recharges and other utility bill payments
c. Flat discount coupons/vouchers for movie ticket, music concerts, theater play and other events
d. Flat discounts on products/services offered by our affiliates
2. buying exclusive deals and discounts (www.unlockar.com/deals)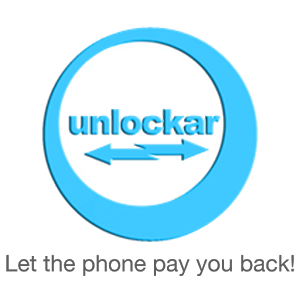 Categories:
Lifestyle
Supported Devices:
Android
Links: