I Recommend This
29620
Recommended
Freelancer connects over 15 million employers and freelancers globally from over 247 countries, regions and territories. Through our marketplace, employers can hire freelancers to do work in areas such as mobile apps, websites, software development, writing, data entry and design right through to engineering, sales and marketing, accounting and legal services.
With the Freelancer mobile app, employers are given the convenience and mobility to post jobs wherever they are, whenever they need to get work done and find the right talent for their projects faster. Freelancers can browse jobs and immediately bid for jobs straight from their mobile device, making it even easier to place bids and win projects while on the move.
Employers:
• Post projects: Post your project straight from your mobile
• Find freelancers: Review bids and award jobs on the go
• Manage your projects: Communicate with your freelancers and stay up-to-date wherever you are
• Milestones: Pay only for the work that has been completed. Break down large tasks into shorter deliverables.
Freelancers:
• Create profile: Add your photo, bio and skills to complete your professional profile
• Explore jobs: Browse through hundreds of jobs that match your skills
• Bid: Prepare your proposal and place your bid on the go
• Get work: Communicate with your clients and accept job offers wherever you are
• Milestones: Start work straight away knowing that the funds are already available for payment once you have completed the work.
What our users are saying about Freelancer mobile apps:
"Having Freelancer on mobile makes the experience so much better. I love this app!"
"Kudos! Seamless and clean app. It helps me do talent search easily. Thanks!"
"This is a great time-saver as you don't need to be glued to your PC anymore."
"Very convenient if you have a lot of freelancers that you hire. You no longer have to log in to the website just to message them."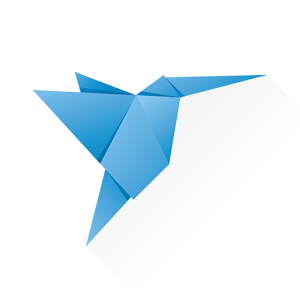 Categories:
Business
Supported Devices:
Android, IPhone/Ipad