I Recommend This
19630
Recommended
Chillr makes money digital, social & fun. With Chillr, you can send or receive money with anyone in your phonebook without having to know their account number, IFSC code etc or wait for OTP SMSs.
** PLEASE NOTE that the full featured Chillr app is presently available only for HDFC BANK customers. Other bank customers can only receive money. **
For any help that you might need, email us at support@chillr.in
WHAT DOES CHILLR OFFER YOU?
★ Fastest way to send money – Send money in just seconds!
★ Split Bills with friends 'minus the awkwardness'
★ Pay Utilities – Coming Soon (Mobile, DTH & Data Card)
★ Near Me – Proximity payments (without even knowing mobile number)
★ Transaction Logs
HOW SAFE IS CHILLR?
Your money is 100% safe as it remains with your bank and not in a virtual wallet!
Each transaction is protected by your secret MPIN given to you by your bank
State of the art end-to-end HTTPS encryption to keep your transactions & data secure
2-Factor authentication and 2048-bit encryption keys.
HOW DO I SIGN UP?
If you are a HDFC bank customer, all you need to provide is your name, number and email id. Other bank users will also require entering either MMID or Bank account number and ISFC Code.
WHAT DOES LAUNCHING FIRST ON HDFC BANK MEAN?
HDFC is a 'Partner Bank'. Meaning, HDFC Bank account holders can use all the features available on Chillr. Other bank users can only receive money at the moment. But don't lose heart, we are tying up with many more banks as we speak.
WHAT ARE THE CHARGES FOR USING CHILLR?
There are no costs in using Chillr at the moment. However, standard IMPS charges of Rs 3.5+taxes may be applied by your bank for sending money.
WHAT IF I NEED SUPPORT?
There's a live chat available in the app itself which you can use to talk to our support executives. Swipe to get the slider menu, select CHAT SUPPORT.
You can also drop in your queries at support@chillr.in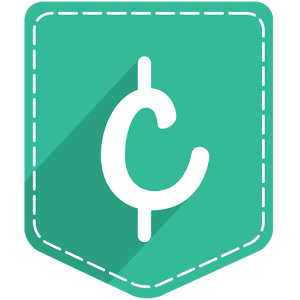 Categories:
Finance
Supported Devices:
Android, IPhone/Ipad